Industrial MRO, Safety, Welding and Compressed Gases, Shell Lubricants & Marine Supplier
WestPier is the preferred option for all your supply needs. Our extensive product offering allows WestPier to offer competitive pricing, unlimited supply options, and superior service capabilities in our industry.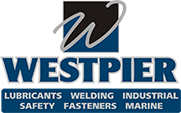 Shell Lubricants
Industry MRO Supply
Welding Products & Compressed Gases
Marine Supply & Logistics
Line Card Information
Safety
Supply & Product Solutions
WestPier is your #1 choice for Industrial MRO Supplies, Shell Lubricants, Compressed Gas & Welding Supplies in Ontario, Quebec, and the Maritimes
WestPier specializes in providing your industrial MRO (Maintenance, Repair and Operations), safety, and fastener product needs. WestPier has a complete offering of all your welding supply and compressed gas needs. From filler metals, to welding consumables, to compressed gases, we have the product availability and technical knowledge to provide you complete supply solutions.
WestPier is a Master Certified Shell Distributor for Canada, providing the complete Shell Lubricant Product Line for Industrial, Transport, Consumer, and Marine applications. We pride ourselves for truly being a one stop shop for our customer's needs.
Why work with WestPier
Whatever, Wherever, Whenever, Our Customer's Needs Require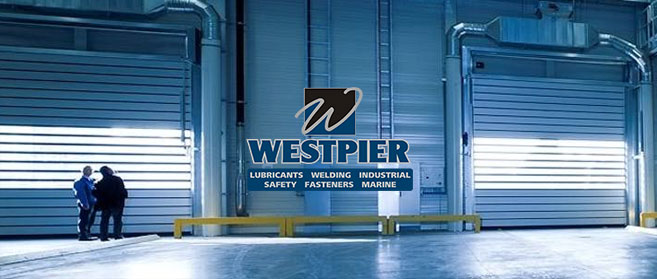 WestPier would like to offer all our customers access to our NEW Online Catalogue. You can browse thousands of products that we offer, and can add to your CART that is sent automatically to our Order Desk to provide you your specific quote on the goods you require. Please use this catalogue as a tool to expedite your product ordering needs.