About WestPier – Your Trusted Choice for Industrial MRO, Shell Lubricants, Welding & Compressed Gas Supplies in Ontario, Quebec, and the Maritimes
At WestPier, we pride ourselves for creating the premier comprehensive supplier in Ontario for all your Industrial MRO, Shell Lubricant, Welding and Marine supply needs. With our diversified product offering, WestPier is truly a "One Stop Shop" for all your supply needs.

Whatever, Wherever, Whenever our Customers Needs Require
WestPier has retail warehouses located in Port Colborne and Belleville, Ontario and a distribution warehouse in Montreal, Quebec. Our locations are equipped with over 60,000 square feet of warehouse space which encloses our inventory of over 25,000 industrial, safety, lubricant, welding, fastener and marine supplies. We encourage our customers to utilize our purchasing department to research product needs using our network of over 1,000 vendors, and to respond to any inquiries or problems you may have. Our delivery services operate 24 hours per day, 7 days a week, complimented with a full fleet of delivery vehicles.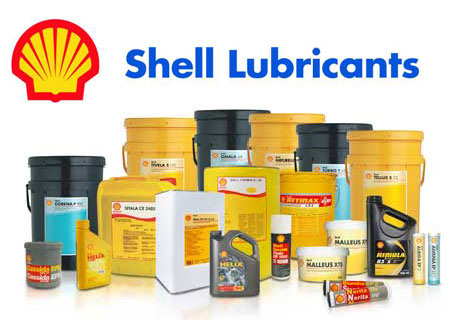 Shell Lubricants Master Certified Distributor
WestPier is a rapidly growing Shell Lubricants Master Certified Distributor. Our bulk facilities contain over 500,000L of bulk Shell Lubricants storage, that we deliver with our full complement of bulk tankers and tote trucks. WestPier also carries the full Shell Lubricant product line of packaged goods that supports the Heavy Duty Engine (Rotella), Passenger Car (Pennzoil & Quaker State), Marine, Industrial (Omala, Spirax, Gadus, Corena, Morlina), Recreational and Hydraulic (Tellus) lubricant market segments. Our network of supply can support our customers lubricant supply needs across Canada, with distribution locations in every Province.