WestPier Becomes a Member of the Green Collar Program and Announces Commitment to Carbon Neutrality
WestPier is proud to announce our membership in the Green Collar Program and our commitment to operating 100% carbon neutral. We stand with Canada and the 194 countries who signed the Paris Agreement to reduce emissions to build a sustainable future. As leaders, we want to set the standard for our industry and operate at the forefront of this movement.
WestPier Press Release – November 22, 2021
For more information on The Green Collar Program please visit their website.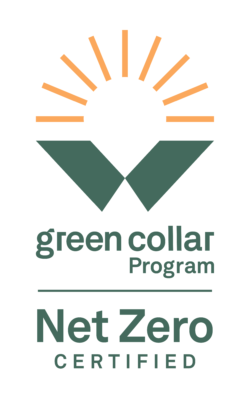 WestPier has retired 2,000 Verified Carbon Units (VCU's) that are certified under the Cordillera Azul National Park REDD+ Project. This project was developed by CIMA and it aims to support all efforts to avoid deforestation and forest degradation while also protecting the park through various management strategies.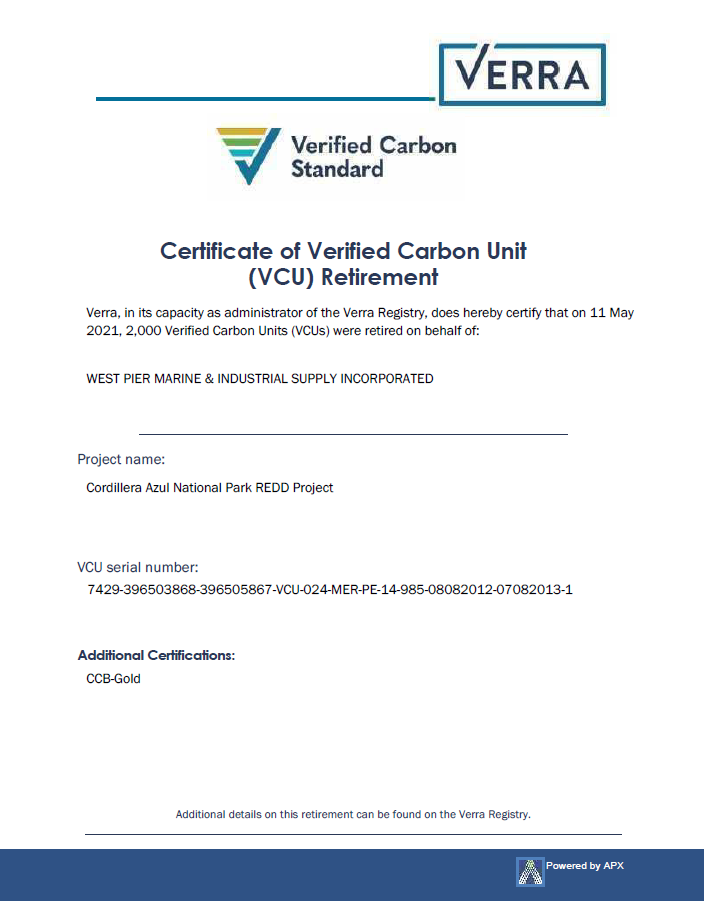 Whatever, Wherever, Whenever our Customers Needs Require
WestPier has distribution warehouses located in Port Colborne, Ontario, Montreal, Quebec and Dartmouth, Nova Scotia. Our locations are equipped with over 100,000 square feet of warehouse space which encloses our inventory of over 75,000 industrial, safety, lubricant, welding, fastener and marine supplies. We encourage our customers to utilize our purchasing department to research product needs using our network of over 1,000 vendors, and for any inquiries or problems you may have. Our delivery services operate 24 hours per day, 7 days a week, complimented with a large fleet of diverse delivery vehicles.